Latest News, Events & Blogs
Find out all the latest updates from the Bank House Hotel, Spa & Golf, Worcester. From news, blogs, local and hotel events, never miss anything that's going on at the Bank House or locally in Worcestershire.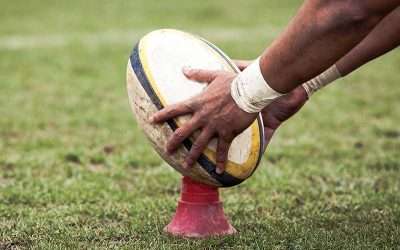 'Scrum' on down to The Sportsman's Bar at the Bank House Hotel to watch the eagerly-anticipated 2023 Rugby World Cup.
read more