Join us at the Bank House Hotel in Worcester to celebrate the Queen's Platinum Jubilee with a delicious Sunday Lunch.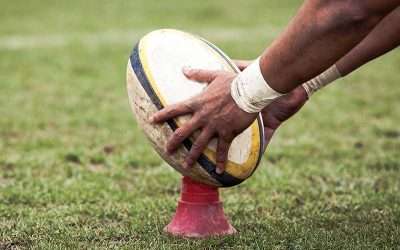 'Scrum' on down to The Sportsman's Bar at the Bank House Hotel to watch the eagerly-anticipated 2023 Rugby World Cup.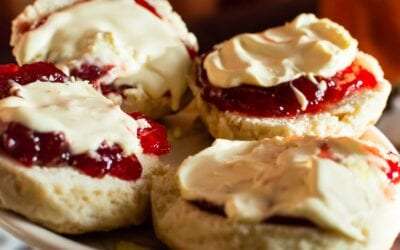 National Cream Tea Day 2023 is on 30th June so we thought we'd dig out the old history books and look into where Cream Tea came from… It doesn't take us much of an excuse for us talk about Cream Tea or Afternoon Tea here at the Bank House Hotel, Spa & Golf Club....