It might not mean as much to the rest of the United Kingdom, but to our Scottish friends, Burns Night is pretty important. To many, it's considered to be Scotland's "other national day" alongside St Andrew's Day.
So, what is Burns Night? How is it celebrated? And why are we celebrating it in England? We take a deeper look…
What is Burns Night?
Burns Night celebrates the famous Scottish poet, Robert Burns.
Maybe you've never heard of him, but you'll almost certainly know some of his work. In fact, most of us sing one of his poems every year! He famously wrote Auld Lang Syne, which we obviously blast out to celebrate the New Year.
He is also known as Rabbie Burns or the 'Scottish Bard' and is regarded as highly in Scotland as William Shakespeare is in England.
What happens at a Burns Night celebration?
A Burns Supper is the most common form of celebration where haggis is served with 'neeps and tatties' (or mashed swede and potatoes as we know them) along with other traditional Scottish dishes.
A dram of whisky is usually used to toast the haggis and then a piper plays music in the background throughout the evening. Some celebrations have speeches, poem readings, music, and dancing, then possibly singing Auld Lang Syne to conclude the evening.
Why do we celebrate Burns Night in England?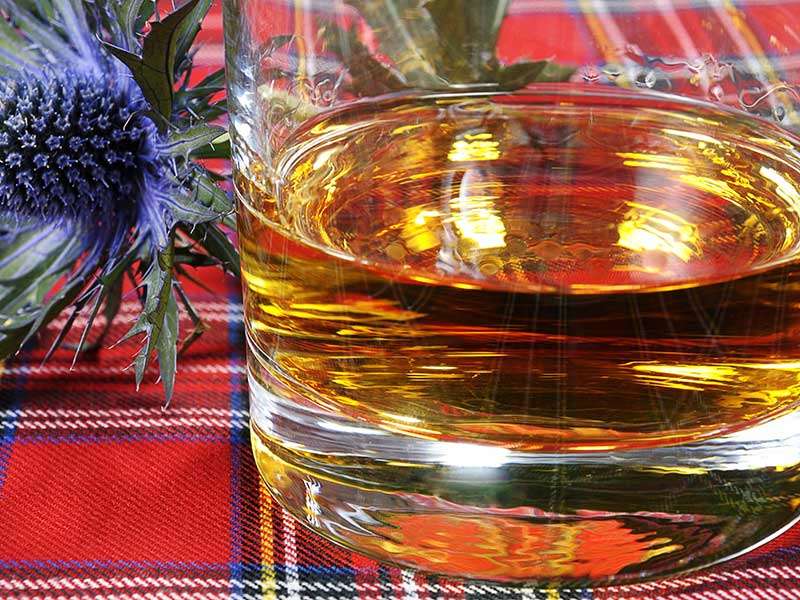 There are a number of reasons for celebrating Burns Night outside of Scotland. Firstly, it's a great way to join our friends north of the border and enjoy their many fantastic traditions.
Scotch Whisky to name but one. Enjoying great food and entertainment is good enough for most people, as well as a nod of appreciation for a great British author.
When is Burns Night?
Burns Night is celebrated each year on 25th January. This marks the anniversary the anniversary of his birth in 1759, but celebrations can also take place in and around the nearest weekend.