The Perfect Place for your 
Meetings in Worcester
The Bank House Hotel is the perfect place for your Events, Conferences and Meetings in Worcester.
We have six great meeting rooms, four fantastic event organisers and one great hotel – all you need for that perfect conference and to make your event stand out from the rest, free parking, high-speed Wi-Fi and all the flexibility you need to suit your business makes the Bank House Hotel your first choice venue in Worcestershire.
6 Flexible meeting spaces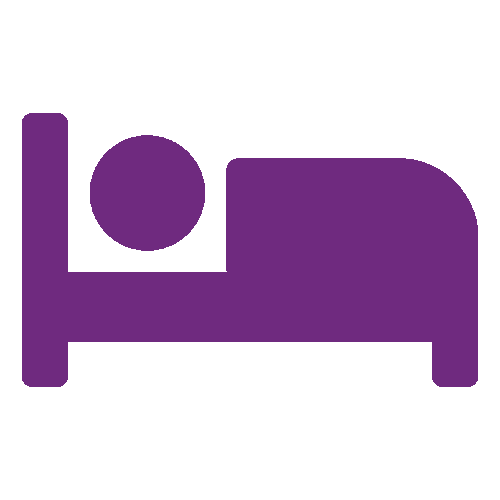 Delegate Rates
Check out our great value rates on both DDR and 24-hour delegate rates
Meeting Spaces
Find out more about our fantastic range of meeting spaces and conference facilities
Book your Meeting
You can book your meeting online or get in touch for more information
Business Offers
View the latest business offers available at the Bank House Hotel
Situated within easy reach of the M5 motorway and with excellent rail connections from all major towns and cities, your delegation will be able to get to our hotel with ease. We pride ourselves on being able to offer a wide range of business facilities; from high-speed internet connections, rooms configured to your requirements, ample parking as well as plenty overnight accommodation for your multi-day conferencing needs.
Our meeting rooms range in size from boardrooms that are perfect for meetings of 2 to 20 people – which can even be booked online for your convenience – up to expansive suites that can hold up to 400 delegates for a regional conference or event.
We take pride in offering business clients the very best of service and value and all business bookings come with our renowned attention to detail and the assistance of our friendly and experienced staff to ensure everything runs like clockwork. Transform your next meeting and give your delegates chance to participate in one of many activities from golf, spa, a team building challenge or let us organise something special for your corporate or society golf day.
Our knowledgeable Event Sales team is here to help, just get in touch and we'll be happy to discuss your requirements for any events or meetings in Worcester you may have.